Right, as it turns out. TDC may actually FINALLY be completely animated. As a friend has said he'd do it. Now, I need to draw the characters to animate and work on lots of stuff, if he bails, I continue the comic, simple as. But redesigning abounds for the animation. Plus if animation, Episode 3 will have SONGS.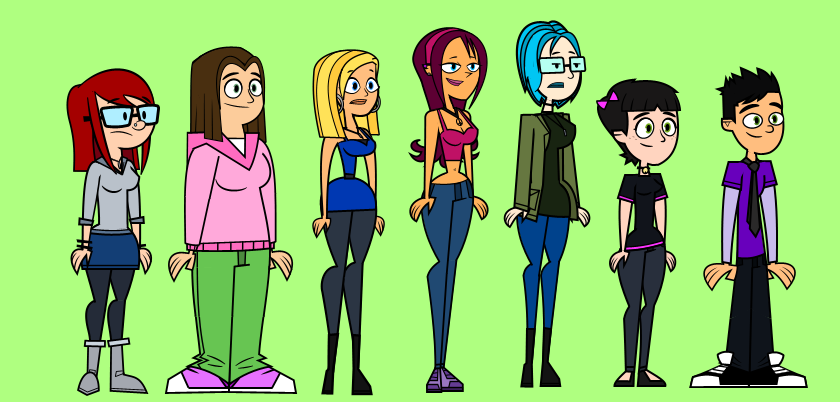 Here's some work I've done, I WILL post updates on progress here, comment for what you'd like to see, opinions, questions etc. I will get to you :)
~ Zobe out!
Ad blocker interference detected!
Wikia is a free-to-use site that makes money from advertising. We have a modified experience for viewers using ad blockers

Wikia is not accessible if you've made further modifications. Remove the custom ad blocker rule(s) and the page will load as expected.