Well, it's been a while. BUT THE WORK IS GETTING THERE NOW! THE CHARACTER MODELS ARE EASY TO POSE AND ANIMATE. AND WE'RE RELEASING THEM BIT BY BIT! So yeah! Voice clips are coming in, just need a Crissie, Hannah, Jordan and Amy. But we're moving forwards.
VOICE ACTING
You can still send clips to SOBERZOBER@HOTMAIL.COM or add me on MSN.
Crissie - needs to be authoritive, mature and able to go whiny. Use lines from the comic.
Amy - childish, lot of vocal range, think of Chowder from CN.
Jordan - NOW AMERICAN OR CANADIAN, just voice what you think is right, we're open to anything
Hannah - think Raven from Teen Titans for voice.
Our animator, Henry who will be helping all my poses move after I set them up for animations (TRICKY BUSINESS) will be getting his program soon so expect animation to be starting in weeks to come.
Now big news, I will no longer be putting updates here. Though I hope fans keep the wiki active, I have made Jake an admin on condition he doesn't power abuse or offend. So sorry to other peeps.
To see new updates from me, Tezzle AND Henry. Gooo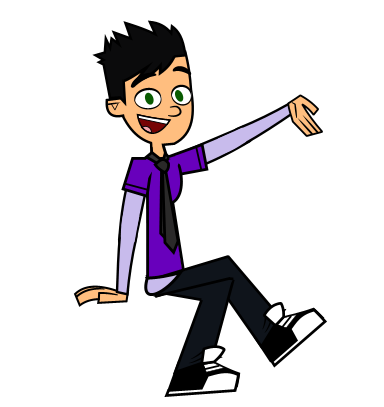 HERE - http://tdcproductions.blogspot.com/
All updates will be there, thanks for being patient, ever loyal and loving! It means a lot.
PS: The C.C.C has been remastered!
Thanks, bye!
~ Zobe out
Ad blocker interference detected!
Wikia is a free-to-use site that makes money from advertising. We have a modified experience for viewers using ad blockers

Wikia is not accessible if you've made further modifications. Remove the custom ad blocker rule(s) and the page will load as expected.