Ok, lots of stuff. Comics will be down in creation, cause Im sorting animations and shiz out so, you know. THIS MIGHT STILL BE ANIMATED, here's a test animation reel I made (only small) and it's SLIIGHTLY spoilerish but here.
So yeah, this took a little bit, but I'm getting the hang of animating a bit more, just need to work on walking and more body movement now.
ART, YOU ALL WANT ART. HERE IS ART.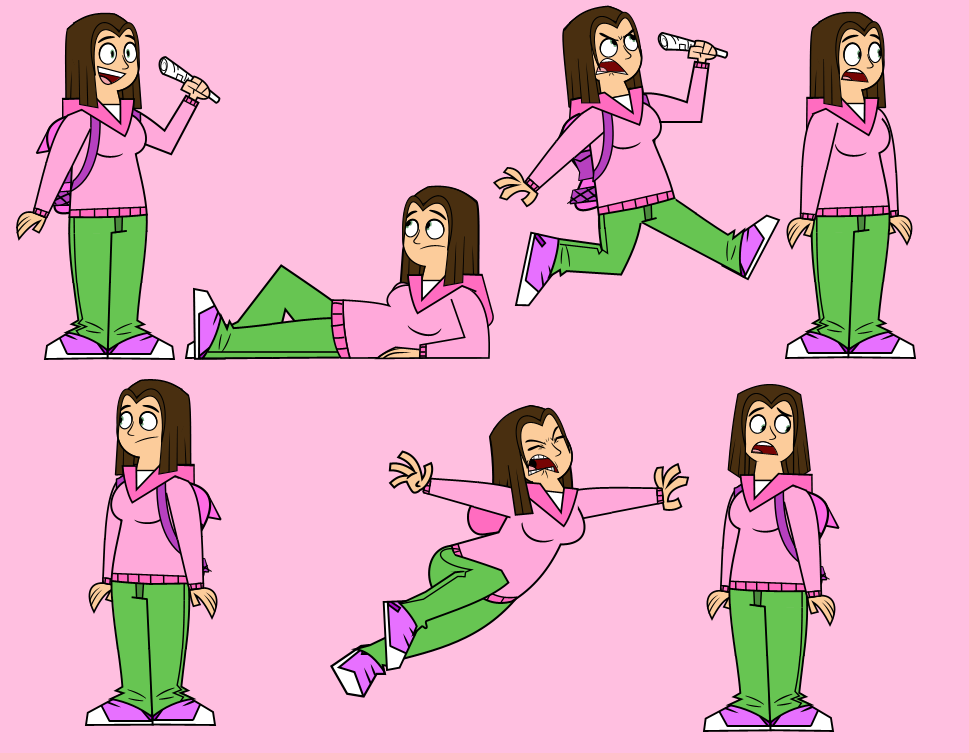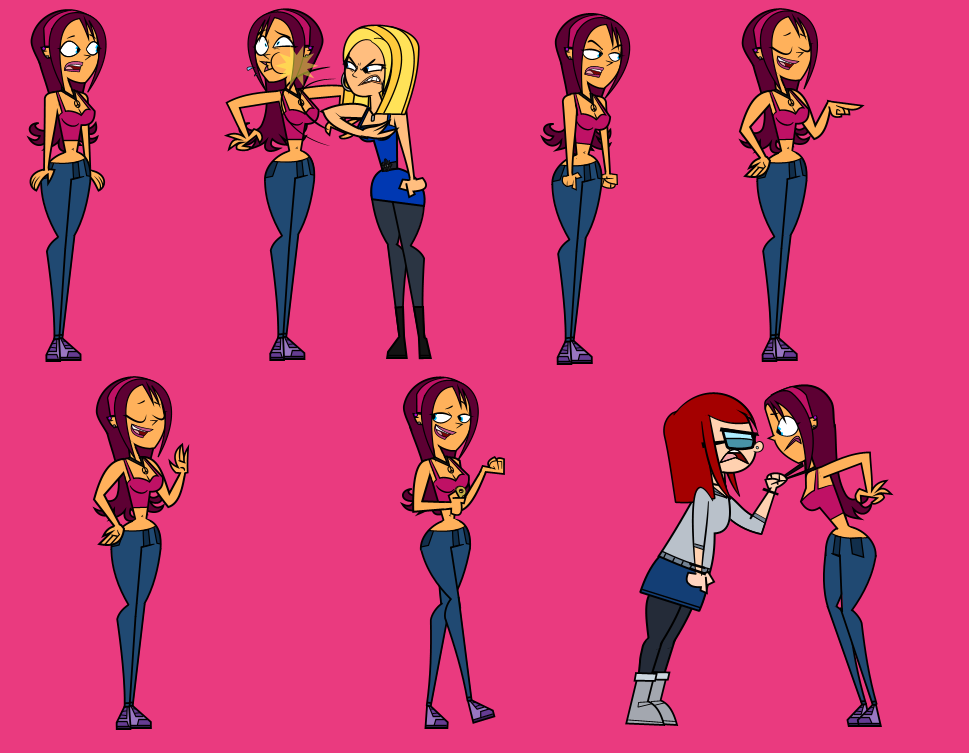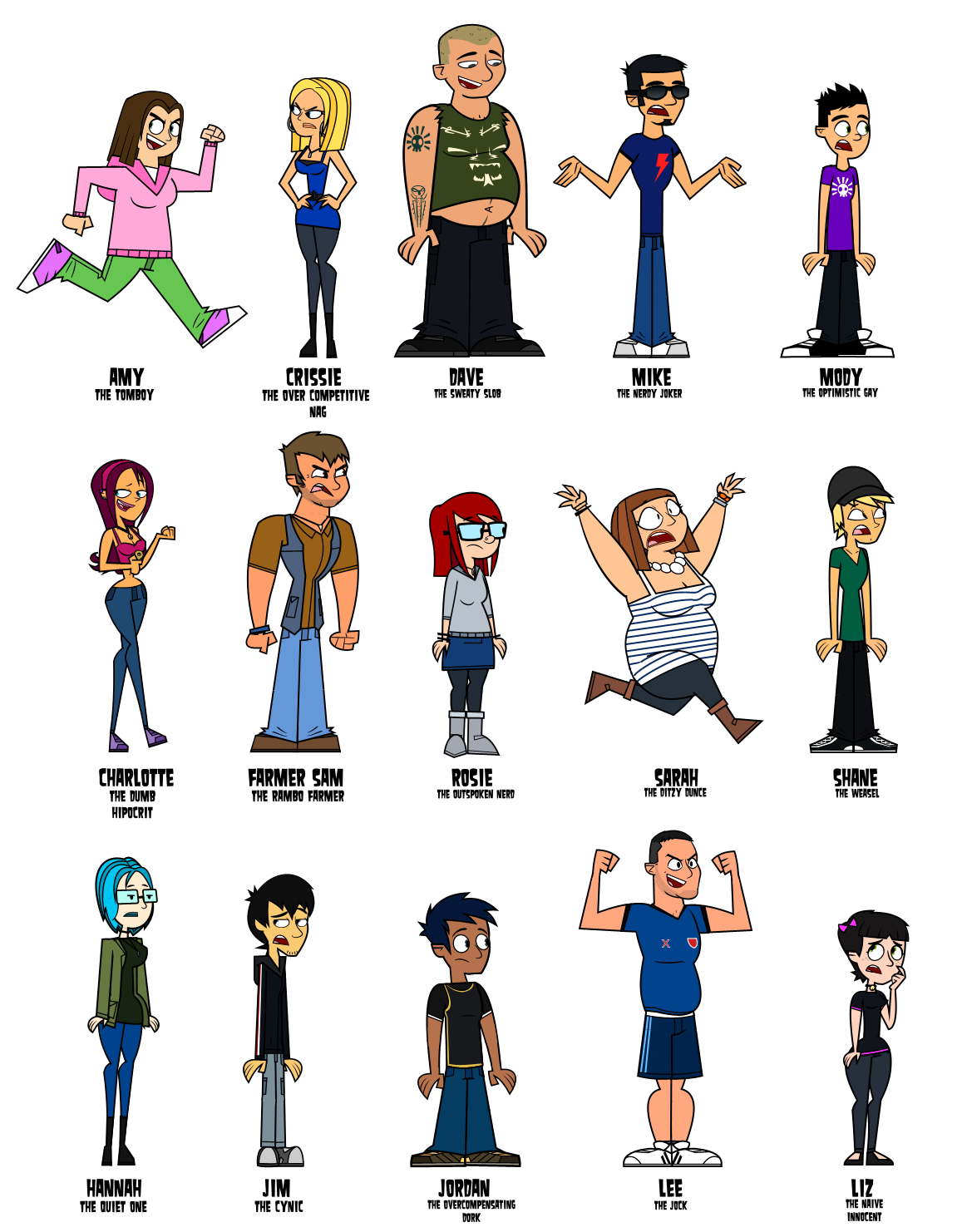 SO THANKS FOR BEING AWESOME PEOPLE, LOVE THE COMMENTS, LOVE THE SUGGESTIONS, PREDICTIONS AND FEEDBACK. Thanks for being there!
~ Zobe out
PEACE!
Ad blocker interference detected!
Wikia is a free-to-use site that makes money from advertising. We have a modified experience for viewers using ad blockers

Wikia is not accessible if you've made further modifications. Remove the custom ad blocker rule(s) and the page will load as expected.