Well, I've had some requests for the site, so here goes. An image of the whole cast, well here they are in the common room (screen taken from comic 11)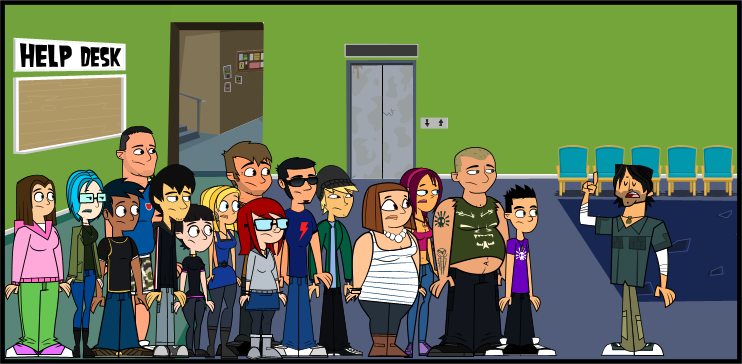 Next, an image for the Drills!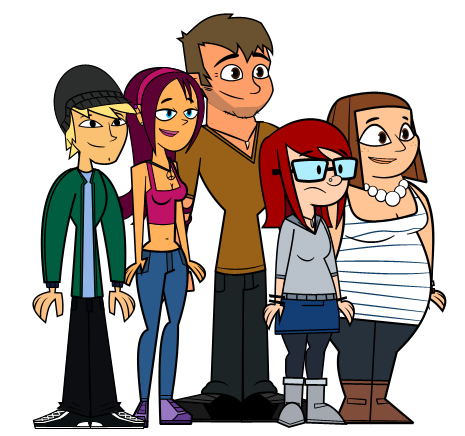 Next, just some poses from recent comics and upcoming comics. C:
Enjoy! -- Zobe Total Drama College, the Comic!
08:32, August 31, 2010 (UTC)
[EDIT: TEAM LOGOS :D]
Ad blocker interference detected!
Wikia is a free-to-use site that makes money from advertising. We have a modified experience for viewers using ad blockers

Wikia is not accessible if you've made further modifications. Remove the custom ad blocker rule(s) and the page will load as expected.