Hey guys, sorry for the inactivity, it's been a mix of holiday madness, general busyness, a broken keyboard and a few deaths in the family making me go a bit inactive, but I'm back now so expect some comics, don't worry, I havn't forgotten about you! :) Anyways since I'm here now, I have to go to college soon, so I'l just give you some poses.
aaaand have some backgrounds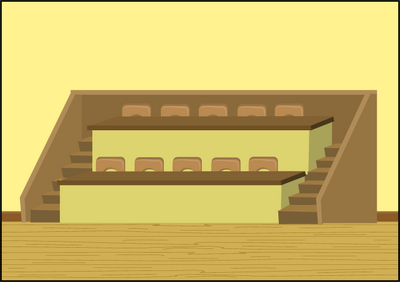 and here, have one of the TDC Aftermath hosts, Introducing.
FINLAY!!

Hope you like, also some people wonder where my username "Zobe" comes from, Zobe is my main character from my other comics, though they aren't running now, he's my main character. This is him.
~ Zobe out!
Ad blocker interference detected!
Wikia is a free-to-use site that makes money from advertising. We have a modified experience for viewers using ad blockers

Wikia is not accessible if you've made further modifications. Remove the custom ad blocker rule(s) and the page will load as expected.