Well, a lot of you are wondering about TDC aftermath. Chapter 7 is the first. After the first 6 eliminations. Yes. 6. So, the hosts. There's 3. Finlay, Carolyn and Emma! =3
You want to see them? This is all you get for now, draw your theories etc. I'd like to see what you guess. but for now! Here they are!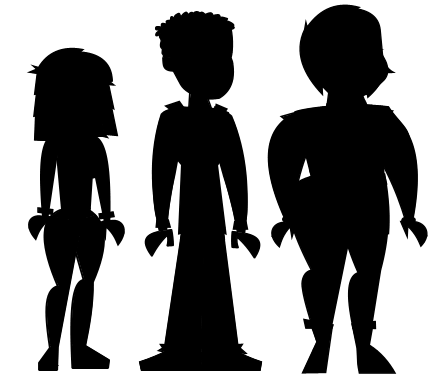 cant wait to see your guesses :D -- Zobe Total Drama College, the Comic!
05:22, December 6, 2010 (UTC)
Ad blocker interference detected!
Wikia is a free-to-use site that makes money from advertising. We have a modified experience for viewers using ad blockers

Wikia is not accessible if you've made further modifications. Remove the custom ad blocker rule(s) and the page will load as expected.