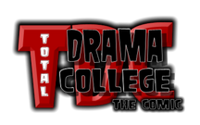 Total Drama College
Characters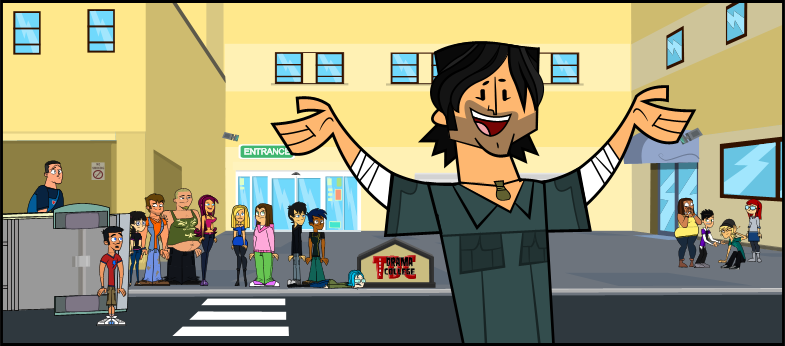 Welcome to the Total Drama Comic Wiki! This wiki was created for the comic Total Drama College made by TheZobe and his co-writer Mike Mattucci.
Total Drama College is a comic based off of the Total Drama series. It contains fifteen characters in the running for a grand prize!



If you have any problems or questions, contact TheZobe or any other staff members!
Total Drama Comic Wiki is under construction.